Without data, there is no Artificial Intelligence! Dataiku DSS is a Data Science platform that offers data professionals the ability to centralize all their work and collaborate together in the same environment. From the processing (of these data) to their output!

A French startup that has the wind in its sails and is even surfing the data wave to raise funds and increase its activity in this market. Dataiku, that's its name, was launched by Florian Douettau, its current CEO, Clément Stenac, Marc Batty and Thomas Cabrol in 2013 in the capital city before exporting to the United States and finally setting up its headquarters in New York.

Dataiku DSS, the name of their product, is in fact a collaborative data science software platform available to teams of scientists, data analysts and engineers to explore, prototype, build and deliver. Simple and efficient for anyone who has already tried to develop a project from start to finish, from data set preparation to final model deployment.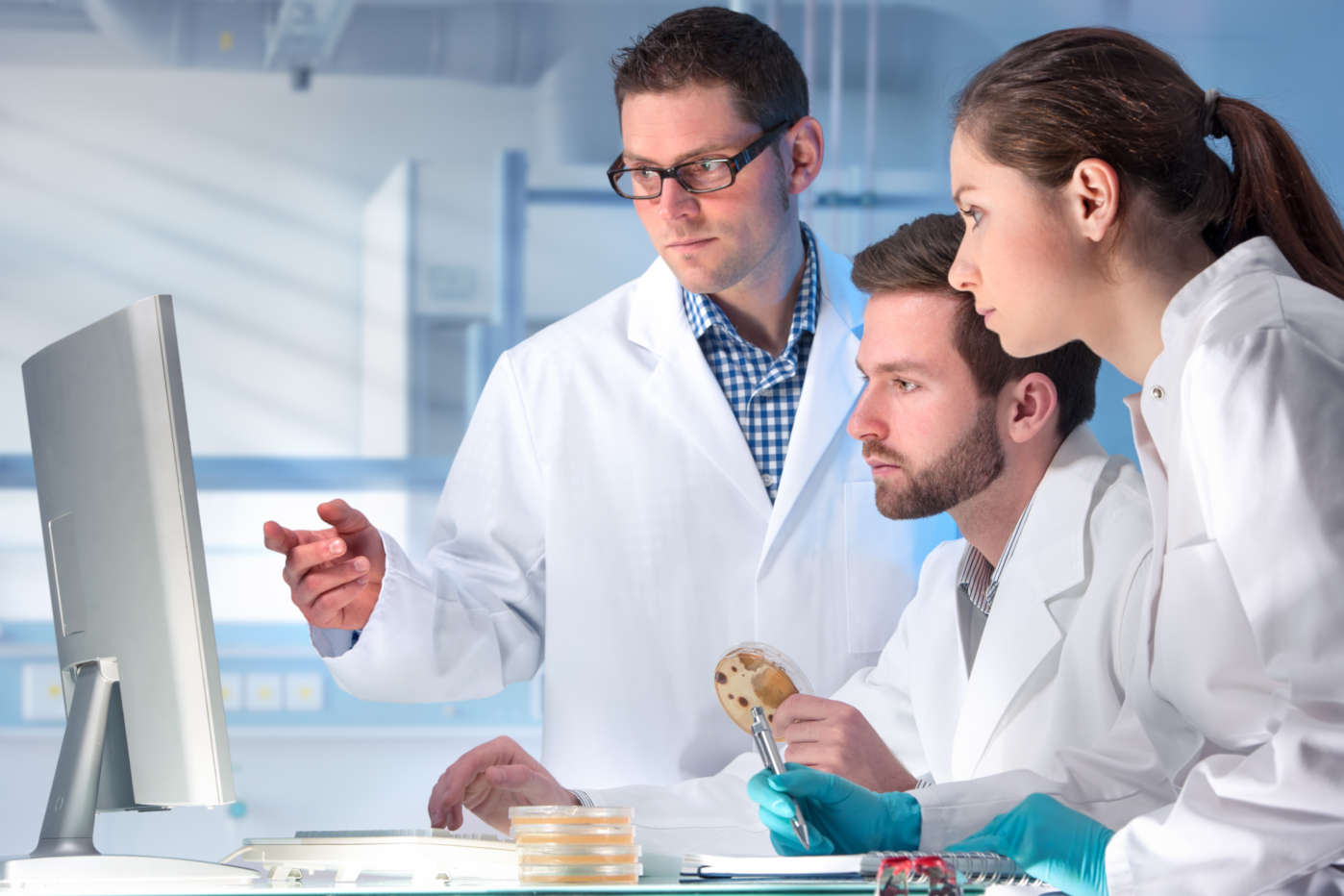 A tool for everything and for everyone! Data Scientists, analysts or operators can collaborate within a dedicated ecosystem where all the different languages and technologies are grouped together. Better than a SQL Data Warehouse, the existing infrastructure is a versatile environment where all parties will benefit.

What applications for Dataiku?

Just look at the presentation video to see for yourself, Dataiku has many uses. The platform and algorithm models available can be used for marketing analysis, predictive maintenance, CRM analysis, fraud detection and demand forecasting (non-exhaustive list).




And when it comes to marketing analysis, predictive maintenance and demand forecasting, it covers a wide range of sectors, from healthcare to , insurance, banking, transport and the media, to name but a few. Dataiku is gradually establishing itself as an essential collaborative tool in project development.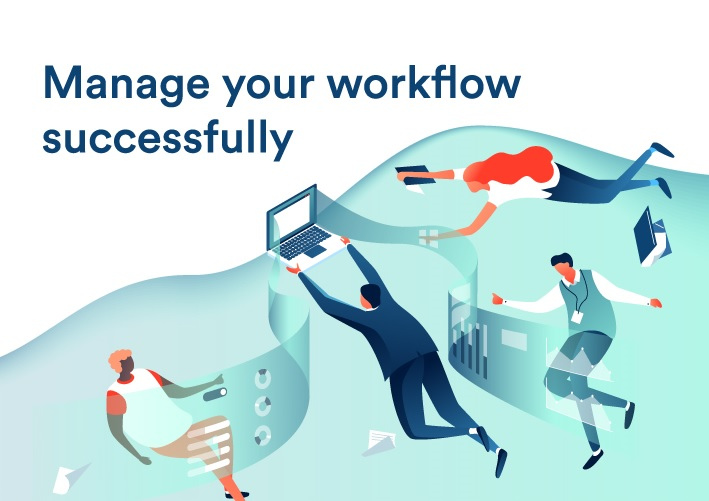 Marketing, logistics, R&D, Business Intelligence, data laboratories, sales or human resources are all departments in which the collaborative software platform can be used for its analytical functions.

Dataiku, what for whom?

Data Scientists and developers will thus only take a few moments to prepare and model their data using this instrument. "It's very practical and intuitive for data pre-processing," says Julien Cornaz, Dataiku Certified Research & Development Director at Sytadelle. such as scikitlearn, MLlib or R are greatly improved. The interface is fully customizable to satisfy task automation.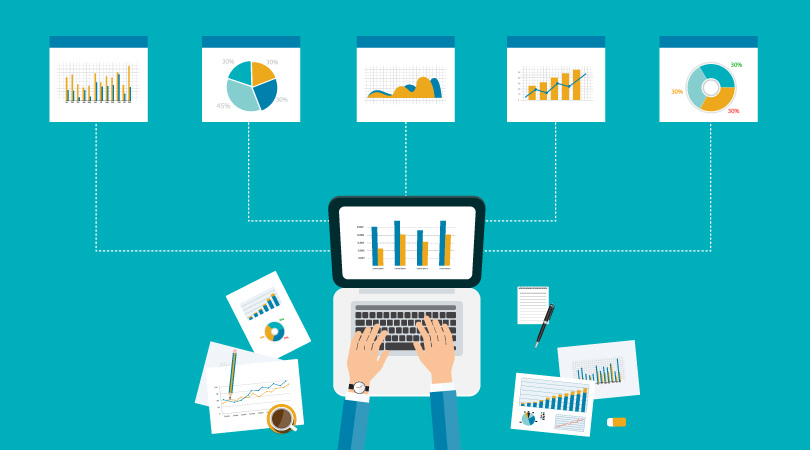 For Data Ops, Dataiku DSS finally removes the stress and anxiety generated by the use of multi-technology platforms. Workflow automation, the creation of predictive web services and the monitoring of the status of data and models on a daily basis allow for better coordination of development and operations.

How much does Dataiku cost?

The cost of the service depends on your needs and it goes without saying that a contact with Dataiku's sales department will be essential to successfully tame them. The prices and services offered differ, for example, depending on whether you are dealing with fraud detection or demand forecasting. But Dataiku undoubtedly reconciles data professionals from all walks of life or at least offers them a space dedicated to their collaboration.