Djingo, the newborn child of Orange
After Google Home and Amazon's Echo, which have not yet invaded the French market, Orange unveiled Djingo at the Hello show held last April. This personal assistant should land in French homes by 2018.

Google and Amazon just have to behave themselves. At least in France! In vogue in the United States, Google Home and Echo Personal Assistants have not yet conquered the tricolour market and yet another historical operator is preparing to grill them in 2018. Last April, Orange unveiled its personal assistant dedicated to home automation, djingo, during the Hello show.

Djingo, a classic personal assistant

Contrary to the first two, which you can of course obtain even if they are not marketed in France, Djingo wants to be totally French-speaking and will understand requests in French. Intended for the brand's subscribers and based on the Machine Learning, the personal assistant is a real artificial intelligence that learns from its users. Djingo can be controlled by the voice of its "master" as well as by a remote control or smartphone applications.




Artificial intelligence developed with Deutsche Telekom

In any case, Stéphane Richard, Orange's big manitou, wanted to be confident when he presented the speaker to the press. "We have formed a strategic partnership with Deutsche Telekom to develop this artificial intelligence and its speaker, he said. Djingo will have an open interface, compatible with the systems of American giants such as IBM or Microsoft."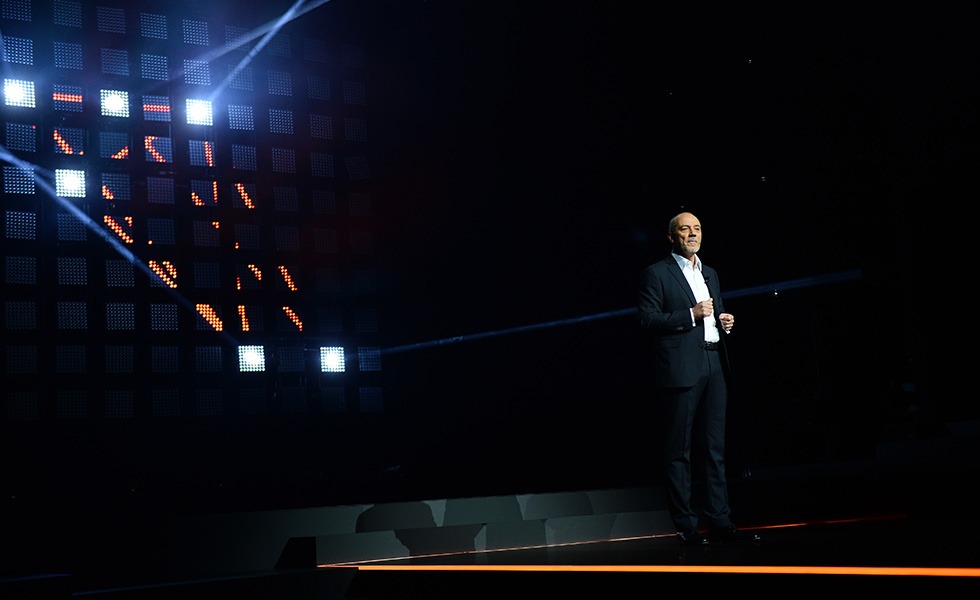 In order to compete in a highly competitive market in the future, Orange will now have to seek new collaborations, such as the one with Frichti for the sale of takeaway meals. Companies such as Uber, Drivy or Airbnb seem to be as many avenues to explore in order to expand the scope of action of his newborn and allow him to grow up serenely.