Google's Demonstration of Strength in Artificial Intelligence
What Artificial Intelligence and what for? These are two key questions that emerged recently after Google demonstrated its AI power at its Google I/O 2018 conference. Prediction, automated language, image processing, Google Duplex, Google AI teams, new name for the former Google Research entity, have worked well! Impressive, this Artificial Intelligence obviously raises questions, again and again at the level of ethics.

Let's not hide it, we ourselves were bluffed at first by Google's announcements about Artificial Intelligence during its Google I/O 2018 conference. It was between May 8 and 10 in Mountain View. In Google's cradle. The speech, the presence and the personality of Sundar Pichai, boss of the American giant for three years, the live demonstrations, bluffing and now visible all over the world, had everything to make germinate laughter in the audience, even sometimes even shouts of exaltation.

Google king of machine learning

The most impressive of them were surely the appearance of Google Duplex on the giant screen of the Shoreline Amphitheatre. Everyone has since seen and reviewed this demonstration. Objectively impressive, amazing, frightening. Superlatives are almost missing. Artificial Intelligence which, after hours and hours of learning and machine learning in a closed circuit (there are limits to everything), can take at your request an appointment at the hairdresser or book a restaurant. So you ask Google Duplex, your new assistant accepts his mission, takes a human voice and intonation to call your hairdresser or your favorite restaurateur ! He even "pretends" to think after the hairdresser offers him the choice between two schedules. Striking reality! Another superlative. If you haven't seen it yet, watch this video which already has 500 000 views. Dozens of others are already turning on the subject to show Google's omnipotence in terms of AI.




To continue with the festivities, Google will soon write your emails for you, perhaps even better than you and your rudimentary style. You have a message to send to your best friend, Gmail will soon offer you prediction. You will have just started your email and written your first sentence that Google will have proposed personalized predictions to you to finish it well. You'll also have a real photo assistant in your pocket when you use Google Photos. Perfect re-colorization of black and white images in seconds when you didn't even imagine doing it with Photoshop, automatic background change, or at least on demand, and so many other things.




Artificial Intelligence has entered a new era at Google and it is not for nothing that Google Research was renamed Google AI at the same time. Expect to see some significant new developments soon as Google is likely to concentrate its strengths where it has a real lead over its competitors (, Microsoft...) and a proven level of excellence.

Google AI, for what end use?

While waiting for all these evolutions to happen in our daily lives, it would still be appropriate to think a little further and ask some good questions. No matter how beautiful the packaging, the technique or the technology is, how does Google arrive at such a level, what does it intend to do with its applications, who could use them and what could be their use? After the media hype during the presentation of these latest advances, Google has heard voices rising discordant, far from being in admiration of such processes. Could we thus temper the ardour for even though progress is so flagrant?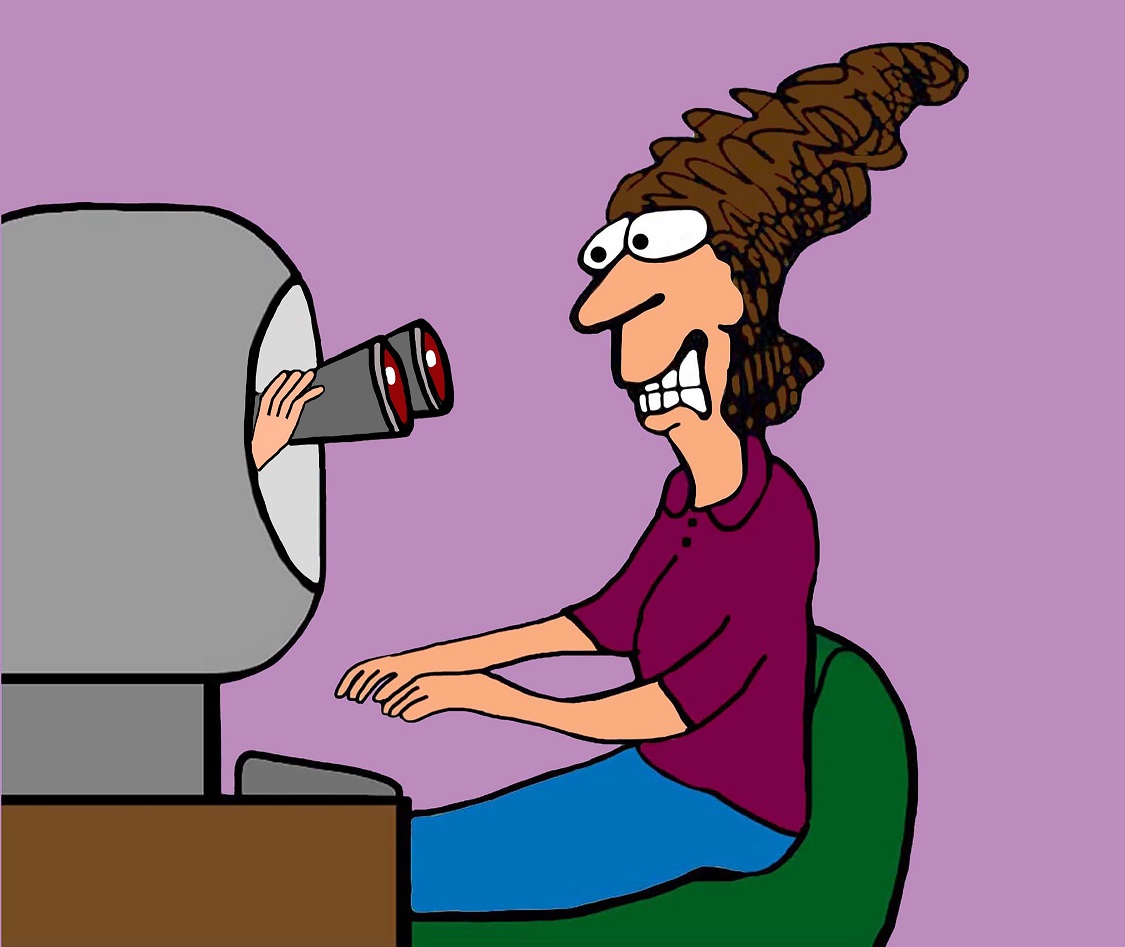 First, let us imagine Google Duplex in the hands of commercial companies, which would have as obvious interest for productivity reasons to prospect with such a tool. Cost savings (salaries), automatic prospecting and reminders, speed, the advantages would be numerous. Not sure, however, that the company's employee, consumer or prospect at the other end of the phone would experience it the same way. However, Mountain View has already confirmed that people who are on the phone with Google Duplex will be notified in advance. We can obviously choose to believe them.

Google AI, Maven project, what ethics for Artificial Intelligence?

Then, how to understand how "smart compose", the new prediction service offered by , works without thinking that the American giant has trained its machines by scanning all our emails, analyzing their content, detecting recurrences, or the people to whom this recurrent content was intended? That is, of course, impossible today. As soon as you enter the Google galaxy, you leave the door wide open for Alphabet's subsidiary to find in you the famous data vital to Artificial Intelligence and its learning. Most of us, now well informed, do so deliberately. But are the vast majority of us really aware of the extent of the damage?
Finally, there are these recent events that are taking place right in the middle of these announcements. A few clouds that come to decorate a sky that Google wanted as blue as possible. It was these employees who simply decided to resign to protest the Maven project. A military project. Yes, military, you heard right. The company that offers one of the most fun search engines on the market for your whole little family is also in cyber defense. Or almost. But what exactly is the Maven project? It's a contract with the Pentagon to equip reconnaissance drones with a... Artificial Intelligence! Do we really want our personal data to be used for such purposes? That would be another question we could try to answer.