In the world of artificial intelligence, machine learning and deep learning, it's only the beginning of a war. After Nvidia unveiled its new GPU architecture called Volta last month, AMD responded by announcing Vega 2.0, a graphics processor capable of competing with its competitor in terms of performance and reliability.

That was barely a month ago. Nvidia was proud to present its new GPU architecture at its annual conference in San José (Silicon Valley). Jen-Hsun Huang, CEO of the graphic card manufacturer, even announced:"We have to find a viable solution to go beyond Moore's law". Forgotten the Pascal and Maxwell architectures, place was then made in Volta.

Volta, 815mm2 for 21.1 billion transistors

The new graphics processor was also supposed to kick AMD's Vega GPU. Outstanding performance and functionality embedded in the Tesla V100 graphics chip and reserved primarily for professionals, before being made available to the general public in 2018. 21 billion transistors and 5,120 CUDA cores running at a clock speed of 1.455 GHz were the promising figures announced by Nvidia when, by comparison, its previous Tesla P100 chip at 14 nm and its flagship Pascal-series GPU includes 3,840 CUDA cores and 15 billion transistors.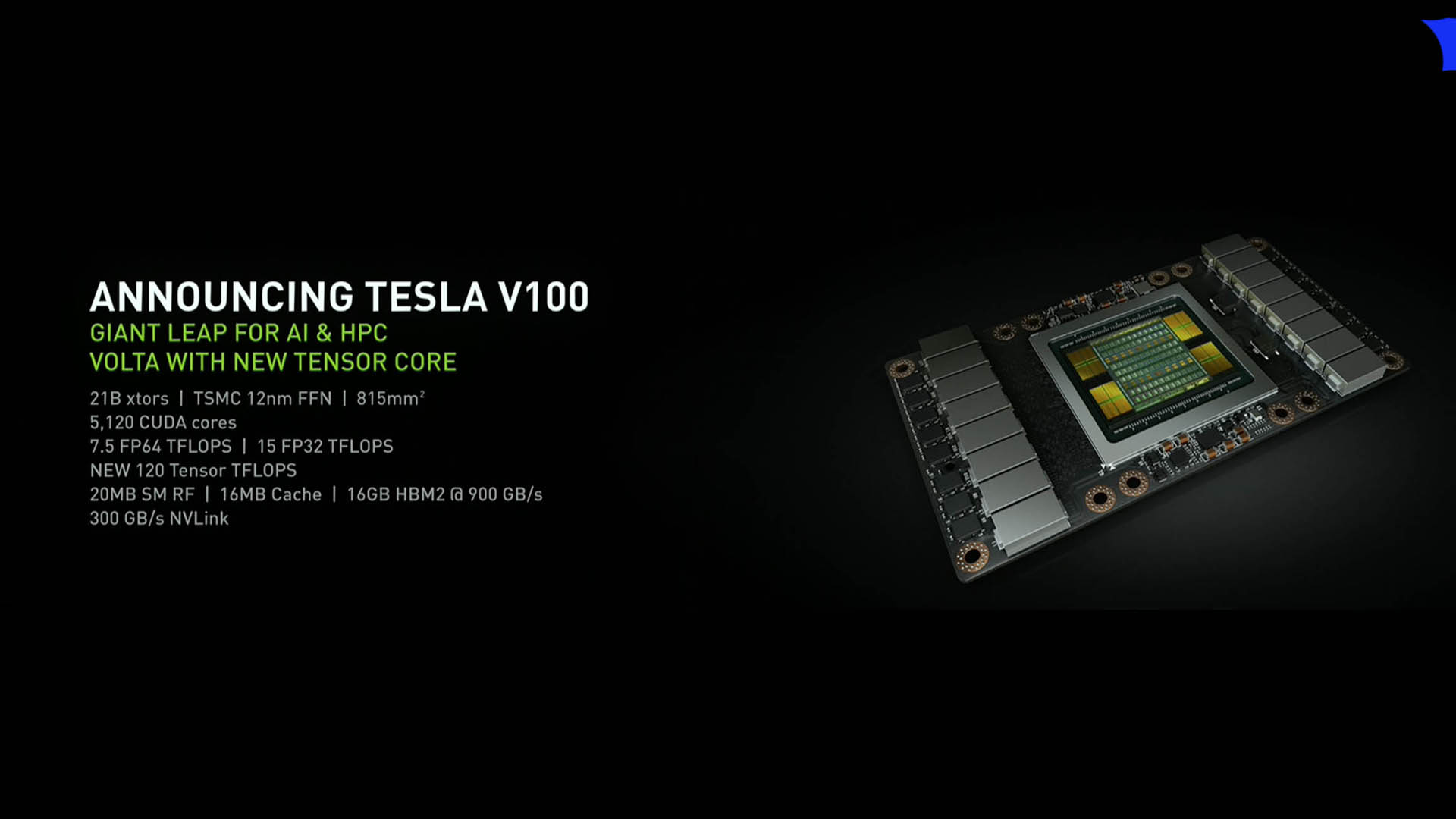 Working with a main chip called GV100 and engraved in 12 nm, Volta had therefore managed to eclipse the Vega GPU from its competitor AMD. It was of course without counting on the other manufacturer's new announcements, determined to regain control of this highly coveted field.

AMD responds with Vega 2.0

A few days later, AMD took the second generation of Vega processors out of its pocket. At least, unveiled some initial information likely to sharpen curiosity. Graphics processor engraved in 14nm+ before a 7nm transition for later versions. Vega 2.0 is above all a memory doubled compared to the Vega Frontier Edition (64GB vs. 32GB) and inevitably an improvement in high-performance computing, again for the most demanding applications or for artificial intelligence.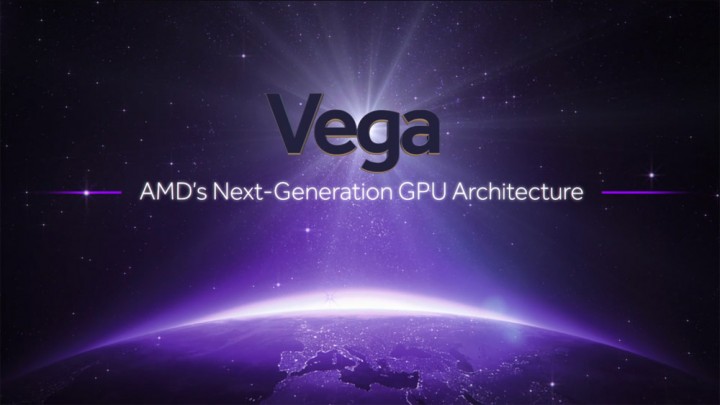 In this frenetic race for the most powerful and high-performance GPU, it will still be a few months before we can count the points and separate the two American mastodonts. If the Volta GPU is indeed announced for the general public in 2018, Vega 2.0 should be ahead of it for only a few weeks. It will then be time to put them both to the test bench.