Viva Technology : These french companies that make Artificial Intelligence
What better way to inaugurate our new monthly meeting on Artificial Intelligence startups? For this first, Forecasting.aise focuses on French companies that should attract the attention of specialists and the general public at the occasion of the Viva Technology exhibition which will take place from 24 to 26 May 2018 in Paris.

Vivoka (Twitter : @vivoka ; Facebook : vivokaOfficial) : A butler at home, how would you like that? This is what we offer you in particular startup Vivoka, specialized in Artificial Intelligence and speech recognition. Zac, that's the name of this connected butler, is a hologram that will allow you to interact with connected elements present in your house. You can thus regulate the temperature of your rooms and your heating systems, turn on or off the lights, simulate the presence of a person in your home to improve security and avoid intrusions. Zac has, so to speak, a little sister named Lola who will also allow a real vocal interaction with various everyday objects.




eLichens (Twitter : @eLichensEN ; Facebook : / ) : This French company present at the show VivaTech is thinking indirectly about your health or well-being! It is developing a complete air quality monitoring and forecasting solution. Created in 2014 in Grenoble, eLichens raised two funds, the first in 2016 for 4 million euros and the second recently (May 2018) for 7 million euros. The objective? Measure pollution in real time in a specific location and identify unexpected sources of pollution using hundreds of sensors placed here and there. On 24 May, eLichens even launched a website on which any inhabitant of Grenoble, the first test city, can thus judge air quality with an accuracy to within 10 metres and practically street by street.Useful to know for example which route to choose to walk to work or to prepare the route of his weekly jogging...

NextAlert, AI for travellers

Nextérité (Twitter : @Nexterite ; Facebook: / ) : You may have already used one of their two solutions, NextPatent or NextAlert, but more certainly the second. NextAlert allows real-time tracking and geolocation of disruptions on public transit networks. How? Through a semantic analysis method on social networks. NextAlert's semantic engine identifies and qualifies messages sent on Twitter related to transportation disruptions to inform passengers of possible slowdowns due to various incidents. NextAlert is extremely efficient, providing 40% more information than the main operators but, above all, 20 minutes ahead of them on average. An AI more topical than ever by these times of strike in public transport...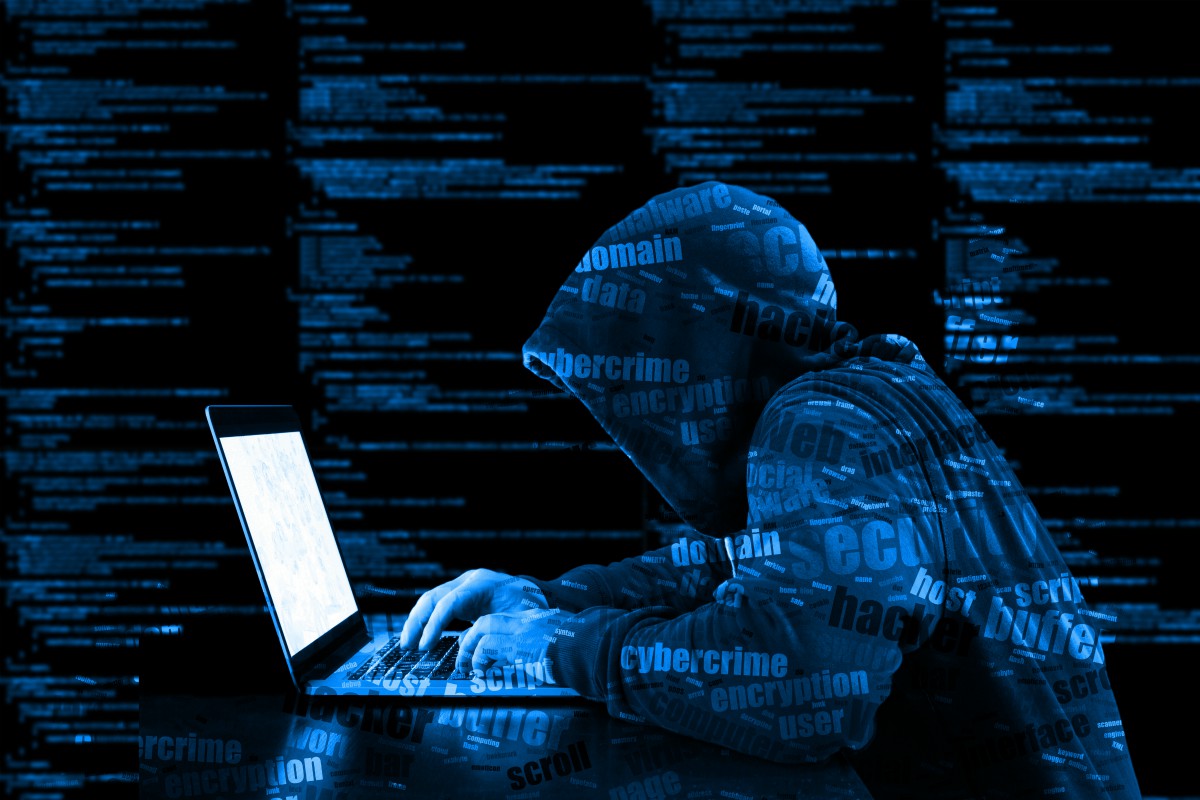 Sesame it (Twitter : / ; Facebook : /) : Founded in 2017 and based in La Défense, Sesame IT is a cyber security solution for professionals. According to its founders, the Sesame IT probe provides seamless security to computer networks against . Nor does it create new ones in information systems and analyze 100% of network traffic. Proof of their professionalism in the matter? The confidence granted by ANSSI (Agence nationale de la sécurité des systèmes d'information) which also supports it in the quest to obtain a qualification under the LPM (Military Programming Law).

Chatbots and AI for your events with Bottomatik

Bottomatik (Twitter : @bottomatik Facebook : Bottomatik) : Need a chatbot to help you manage one of your events? Please contact Bottomatik, a startup that offers you the possibility to create your chatbot for the organization of festivals or, again, the digitization of your museum or fairs for which you are responsible. Based in Lyon, this company offers these chatbots at all stages of your event (before, during and after) to determine your needs (give the location of the event for example), keep your audience informed of the news during the event or simply prepare the next event by analyzing the data collected by the chatbot. More and more present on social networks, chatbots, like popular , can therefore make your job easier and allow you to concentrate on other equally essential tasks.